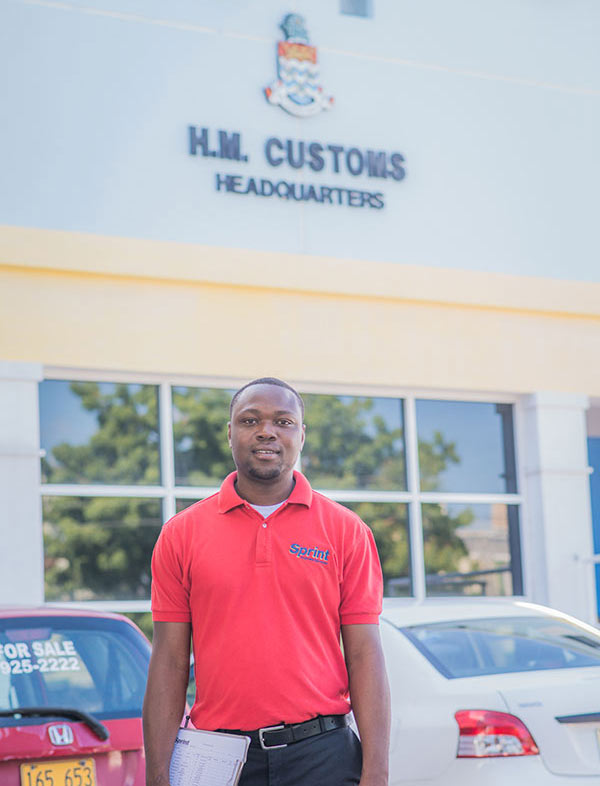 Sprint offers an exceptional service in Customs Clearance & Brokerage. Contact our office for further information:
Same day local customs clearance and door to door delivery
Specializing in import/export of air freight and ocean freight cargo
Local and Overseas customs consulting and processing
Worldwide inbound and outbound door to door service
Free estimates
Make Sprint your 1st Choice!
LET US MANAGE YOUR SHIPPING LOGISTICS!
We've got this down.