"UP THE STREET AND AROUND THE WORLD"
SHIPPING TO GRAND CAYMAN
Personalized, Reliable & Complete Service
Sprint Express Services provides reliable, quality shipping, Courier, and Mail Management Services in Grand Cayman. Established in 1993 by Island Couriers, the pioneers of a former worldwide express courier company, Sprint Express Services combines a wealth of knowledge and industry experience passed down to dedicated employees. We take pride in delivering and managing your packages – up the street and around the world.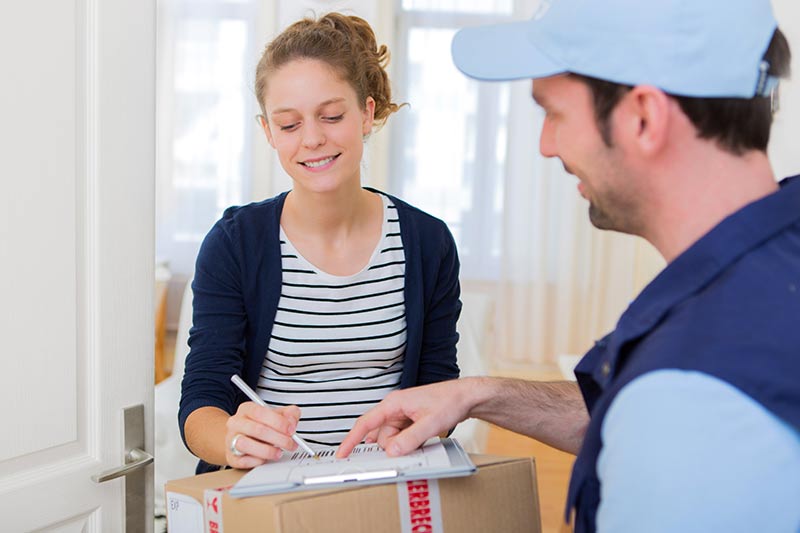 LET US MANAGE YOUR SHIPPING LOGISTICS!
We've got this down.