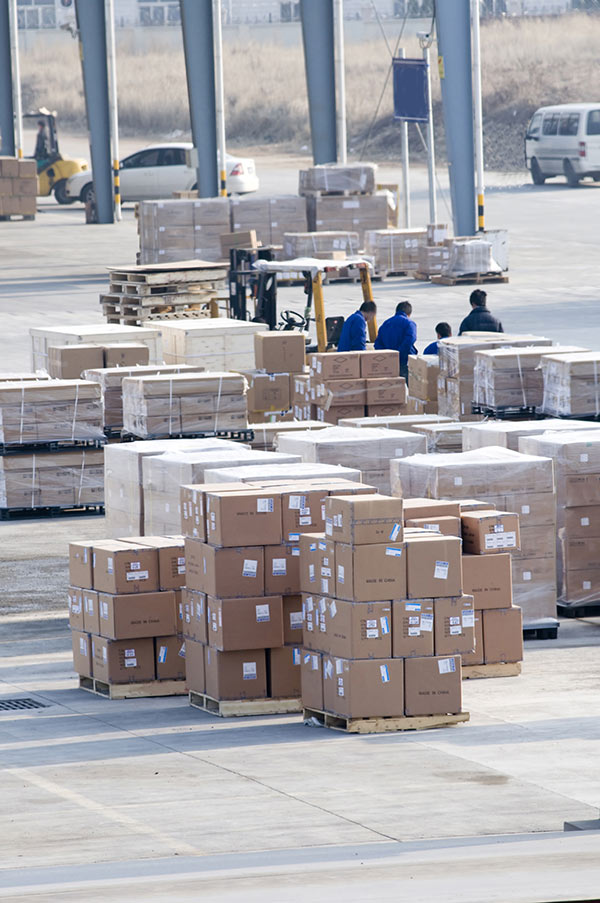 Direct Service With No Limitations
With our committed daily service, the sky is the limit whether inbound or outbound.
With minimal restrictions on size and weight, you can always rely on Sprint as your most accommodating source for international air freight service. Contact our Customer Service Department at 345-949-0262 for our competitive rates.
Worldwide Access Simplified
Sprint utilizes a combination of available resources around the globe to move your freight with ease and accuracy. Our rates are reasonable and comprehensive, including pick-up, expedited movement of your items, customs clearance, and delivery – so there are no hidden costs.
Setting the Standard for Air Freight Service
Exceptional customer service is our primary goal at Sprint, and we meet this challenge in every way when transporting your cargo to or from international locations.
We offer innovative options to ensure timely, efficient and precise delivery of your
consignment.
Make Sprint your 1st Choice!
LET US MANAGE YOUR SHIPPING LOGISTICS!
We've got this down.